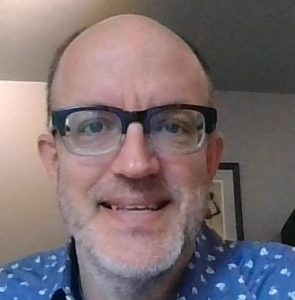 Jason LaTurner is a Region 7 Comprehensive Center team member supporting the Mississippi Equitable Access to Effective Educators project. Jason has 20 years of experience providing technical assistance, evaluation, and research support to states and districts.
He provides technical assistance and training to clients on how to build logic models, use state longitudinal data systems, develop efficient data collection tools, analyze data, and present results. His work largely focuses on supporting educators and leaders in K–12.
Prior to his work at AEM Corporation, he led the Texas Comprehensive Center, supporting a broad spectrum of projects in addition to work in Illinois, Alabama, and Wisconsin. He developed and implemented a teacher mentoring program and has conducted research on several teacher development and appraisal topics.
EDUCATION: PhD, Sociology, University of Texas – Austin MA, Higher Education and Student Affairs, Bowling Green State University
AREA OF EXPERTISE: Data use and visualization, educator preparation, evaluation, certification, and retention; professional learning, change management