Content Start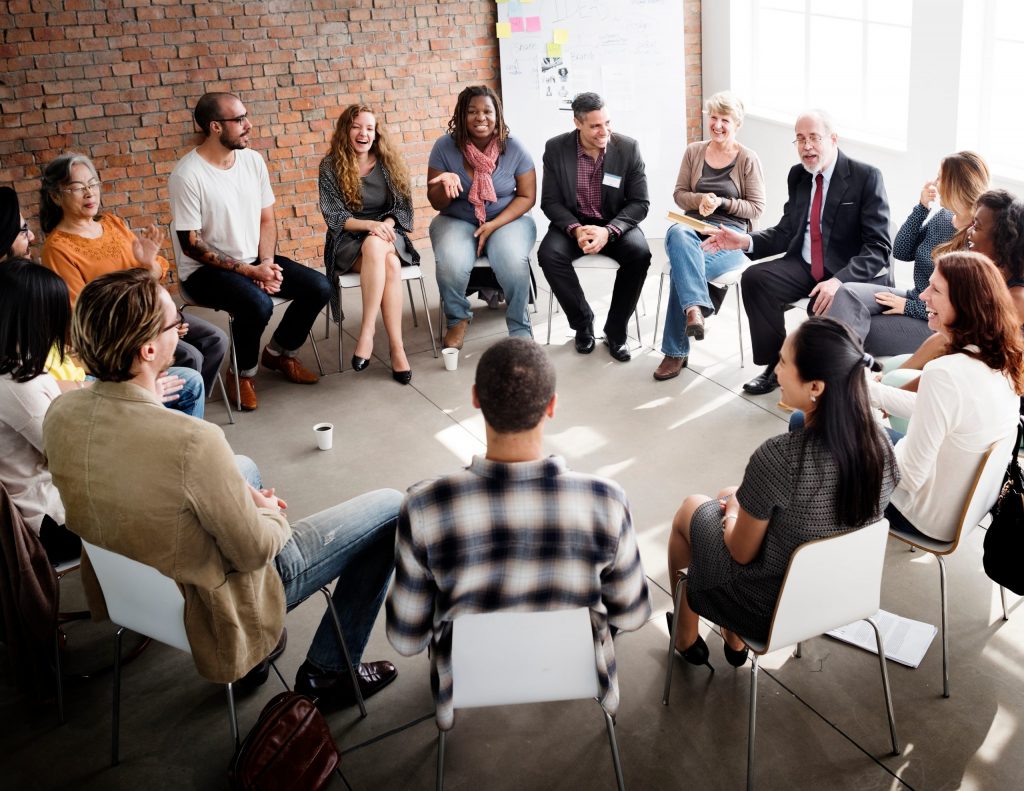 Why?
The Mississippi Department of Education (MDE) understands the importance of establishing and sustaining high-quality schools for all students regardless of race, ethnicity, class, gender, disability, or status. This endeavor requires meaningful participation from diverse stakeholders to inform school and district policies that enable students to reach their academic potential. The Community Engagement Councils, also known as P-16 Councils, are community-based, independent boards whose task is to build strong and healthy schools and communities. Community-based prekindergarten through higher education councils are required to be established if a school district is designated as failing or if a district has a School At-Risk (as defined by the State Board of Education) according to Mississippi statute §37-18-5. Language in the statute states that "[t]he council will serve as a community-led group that is inclusive, accountable and required to publicly report progress to the community as a whole" (https://law.justia.com/codes/mississippi/2019/title-37/chapter-18/section-37-18-5/).
Guidelines for establishing P-16 Councils were developed in 2010. Implementation of P-16 Councils has varied considerably across school districts in the ten years since the statute was passed and the guidelines were developed. Some P-16 Councils have been successful in leading changes within a district; others have had significant challenges with establishing a council and ongoing implementation. MDE has requested support from the Region 7 Comprehensive Center (R7CC) to serve as an external party to engage stakeholders, collect data about P-16 Council implementation to date, and use this data to update guidelines for P-16 Councils for use in the 2022-23 school year.
What?
R7CC will provide targeted assistance to MDE by facilitating stakeholder engagement to review, clarify, and revise P-16 Council implementation guidelines in an effort to facilitate a collaborative, successful, and sustainable relationship between P-16 Councils, schools, and districts.
Results?
Short-term outcomes include increasing state education agency awareness of the current implementation of P-16 Councils in Mississippi by collecting data from all six representative stakeholder groups and from across the state. Mid-term outcomes include increased awareness and access for local education agency and school staff to revised P-16 Council guidelines.