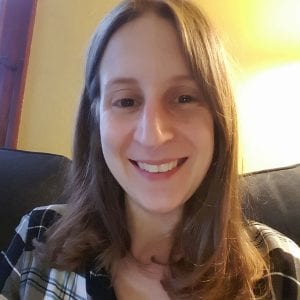 Lauren Matlach is a Region 7 Comprehensive Center team member, providing support to the Mississippi Equitable Access to Effective Educators and Florida Standards Implementation projects. She has a decade of experience in education, working across nonprofits, public schools, and state agencies focused on educator talent management strategies and initiatives. She provides technical assistance related to educator talent management to states, districts, and universities. She serves as an expert for the national Effective Educator Development Technical Assistance Center, supporting higher education, district, and nonprofit grantees with planning for sustainability of their grants and supporting the implementation of efforts aimed to improve the quality and equitable distribution of effective educators.
Prior to becoming Director of the Office of Educator Excellence and Certification Services at the Rhode Island Department of Education, Lauren led the development of the state's Equitable Access Plan, co-led educator preparation program approvals, and co-led educator evaluation work.
EDUCATION: M.A. Education Policy and Leadership Studies. University of Maryland, College Park.
B.A. Elementary Education. Loyola College in Maryland (now Loyola University Maryland).
AREAS OF EXPERTISE: Equitable access; teacher preparation; teacher evaluation; teacher certification; professional learning; sustainability; project planning and implementation